Posted in
Way back in the 80's when film directors visualized a world where drawing shapes on air could create holograms in movies like Star Wars, Back to the Future 2 etc., such a possibility was then unimaginable. Over the years to date, several movies have brought to life this very concept and it has now become a reality with Microsoft's recent introduction of the HoloLens.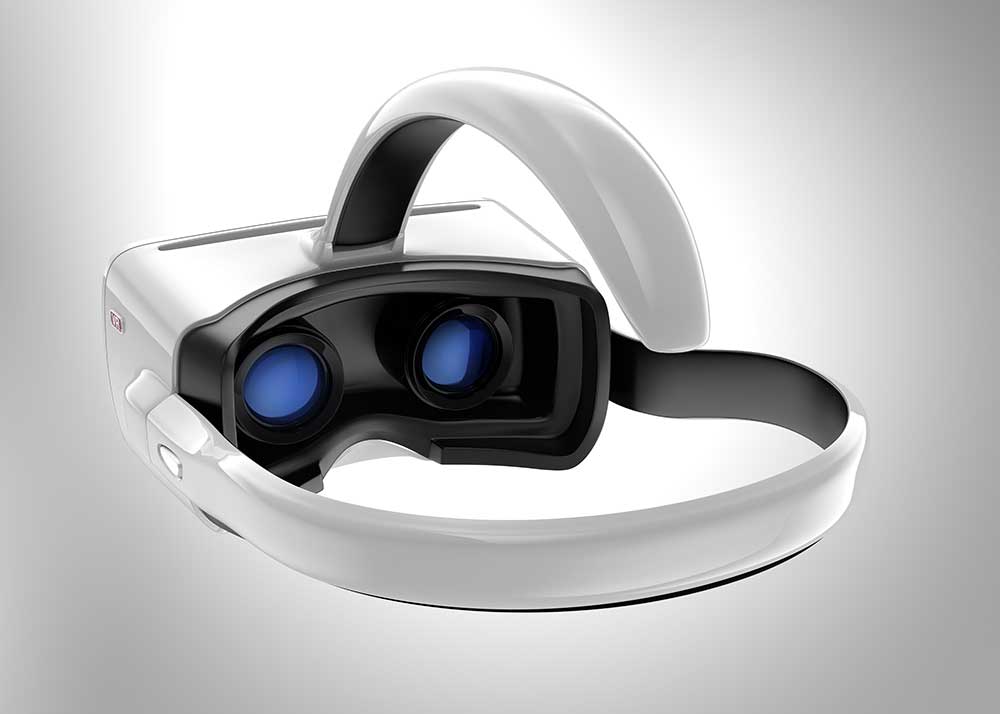 With marvelous ingenuity, this technological masterpiece is all set to revolutionize our world. There is not a screen to touch or a mouse to click, holograms can be created and shaped just with gestures, while communicating with apps using voice. HoloLens is engineered to comprehend gestures, gazes and voice, making any interaction with it as natural as possible.
PC Monitors and Television Screens – A Thing Of The Past?
This latest technological invention will surely replace the time-old screens with real time holograms that display
everything for you in front, wherever you need it. Households and businesses alike will benefit a lot with this invention that simplifies one's thought and crystallizes it into reality.
Architects, Engineers, Doctors and Professors get to build 3D models with unlimited potential and possibilities right in front of their eyes with just a series of gestures and voice commands. And once done, the prototype could be easily be sent to a 3D printer and VOILA!
Lens with a Sense
Travel to work assisted by a Heads Up Display that provides you navigation through the best possible routes. While driving down, get the view of some fantastic and realistic hologram billboards displaying adverts, and while at work, collaborate a project digitally, design a website or an app, and see how it looks before you put its HTML codes together. And at the end of a tiring day, to give your energy a refreshing boost, indulge in some real life gaming, where you get to be better immersed with holographic characters in true to word scenarios around you.
Or, you can even have your tread mill sessions on the Caribbean bay. Sounds good, doesn't it? Not to mention that you can also book your flights and travel arrangements for your vacation while you're on the go!
When you're bored of your room's look, HoloLens can be your best assistant to give your room a full-fledged makeover. Be it recoloring walls, checking which drape, shade or tapestry best suits your room's mood, and other room decor ideas, HoloLens brings all your creative ideas to fruition
The Future through the HoloLens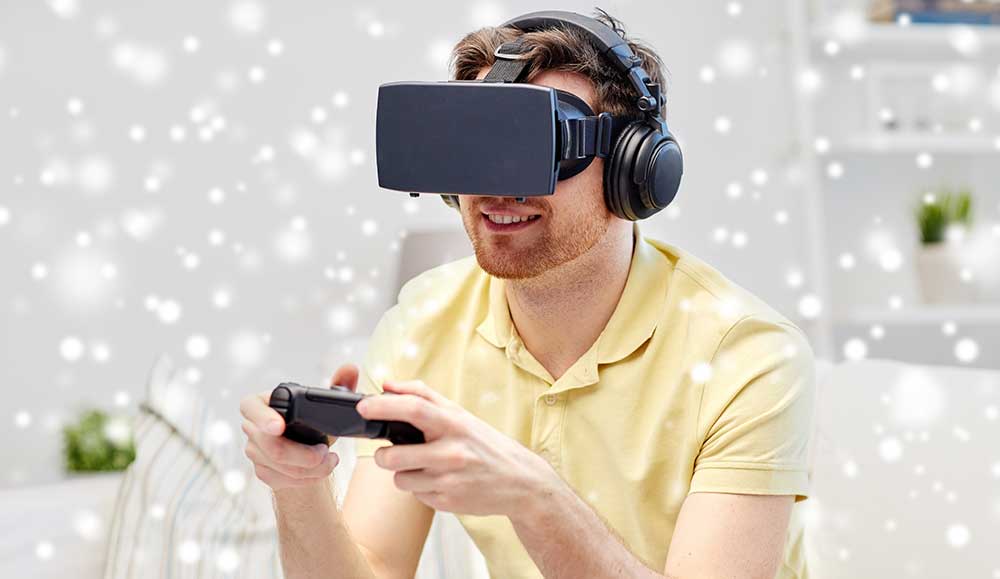 Such inventions will help the human race reach greater heights in exploring the world to its limits, making life a lot easier and discovering creative solutions for most of the unsolved problems. But then, as we know, nothing interesting is ever completely one-sided. As long as people use it wisely and judiciously, such tech inventions will offer the next level of comfort and ease in the digital lifestyle.
The HoloLens invention is also anticipated to create an immensely powerful revolution in the phase of marketing and advertising alike. Some ad buyers predict that this is a great way to unlock creative thinking among marketers.
The future of advertising is expected to undergo mammoth changes with technological inventions like HoloLens and Facebook 360° video apps that are focused on promoting virtual reality. Is your brand and business equipped to keep up with these ever-changing tech trends? Global Media Insight is a UAE based full-fledged digital ad agency that works on the cutting edge of trends and technology. Give us a call or drop us a line and we promise to equip your brand's advertising strategies for the next level digital advertising trends.
« UAE steps into the I ...
Twitter - It's all... »