Posted in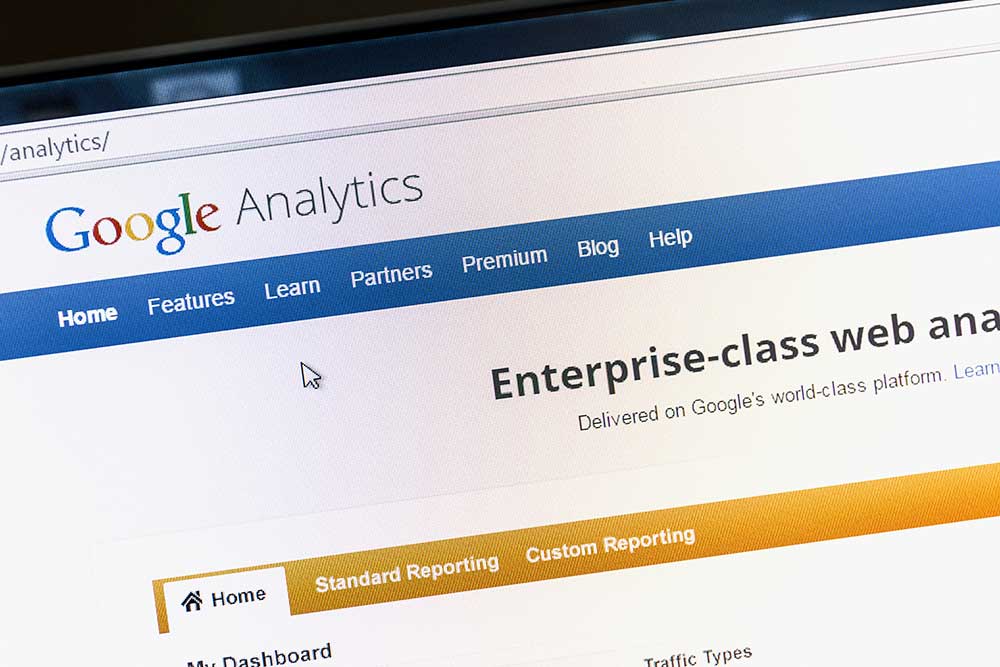 Gaining insights into a customer journey, improving the user experience, influencing conversions directly or indirectly are some of the motives of implementing analytics.

Brand Managers in the Middle East and especially the UAE, are still unaware of its potential though they are open to the idea of exploring it in the future. Google Analytics has over the years evolved into a more comprehensive solution providing such insights with an ever-evolving ecosystem.
Universal Analytics was introduced in 2013 with umpteen feature sets like tying different sessions to the same user based on a unique id, custom dimensions and metrics, a much simpler cross-domain tracking among others. Switching to Universal Analytics gives access to new reports, even the ones that are currently in the beta version.
Can these new and improved updates help marketers sync their offline channel data with online channel data? Can a store owner send store level purchase or transaction data into their Google Analytics account? Can they also send page views or hits, events, social, transaction data etc. separately to their Google Analytics account? Surprisingly, the answer is YES to all the questions and is also a one-stop solution – Measurement Protocol.
Take a look at some of the scenarios where Measurement Protocol can be quite useful: –
Send transactional data from a physical store (brick and mortar) to the Google Analytics profile
Store the car details while parking at a mall. This helps identify what is the usage pattern of the cars and if need be, new car parking slots can be factored in
Run campaigns that can be tracked. For e.g. Food and beverages companies these days have QR codes on the packages and we can track how many of them scanned the QR code to enter the competition or the company website
Measurement Protocol has not been explored to the full extent and can herald a whole new wave of possibilities in the digital space.
How does it work? It's a simple GET/POST HTTP request to the Google Analytics server with key value pairs attached to the URL.
An excerpt from Google on how to structure the URL: –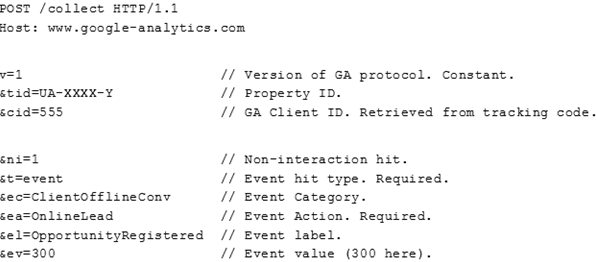 The simplest way of understanding and learning the Measurement Protocol and the ways of framing the HTTP request is to use the hit builder. Also learn about the different parameters that one can send across through the Measurement Protocol here.
Collecting data from the physical world was not easy earlier because there was no backend it could go to. Now, the scenario is different and GA makes things easier for offline data to be one with the online data. Internet of Things (IoT), an idea where a network of physical objects with sensors, electronics, etc. collects and interact data, is one step closer to reality. Thanks to Measurement Protocol and Universal Analytics.
Talk to the experts at Global Media Insight for Analytics services that help you understand the impact of your brand's digital presence. Talk to us today 
« 7 reasons why brands ...
10 Smart Moves To Gr... »