Posted in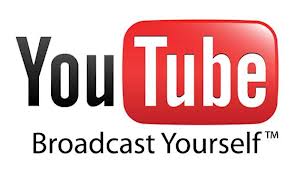 Nigerian YouTube channel gets over 2.5 million views each week. Since December 2010 Jackson Njoku has been buying up global online rights to Nollywood movies and having them in a dedicated YouTube channel called Nollywood Love.

With 40+ staff, the online YouTube channel attracts over 10 million page views. The company makes money by showing advertisements (15 to 20 second pre-roll) before its movies begin. The revenue target for the year is $1 million in the first year of operation.
The opportunity Jackson saw was the "amazing content" available. The hindrance or threat was the lack of any legal distribution infrastructure. So Njoku thought, "let me just try it and add some value."
Within just two months, only from selling ad space, Nollywood Love not only broke even but started becoming profitable. The movie "BlackBerry Babes," has had great following. The story is about women obsessed with their BlackBerry phones.
Using the low-cost readily available web platforms of YouTube.com has been the primary strategy of success of this venture. The other contributing factor for the success of the venture was the readily available content viz. Nigeria's film industry which churns out over 600 movies every year. In comparison, the global leader Bollywood brings out more than 1,000 movies in a year while Mollywood from the southern most Indian state of Kerala brings out around 100 movies per year while Hollywood brings out around 500 movies per year.
Read related services offered by us :
« Which search engine ...
Yahoo (Yahoo-Maktoob... »