Posted in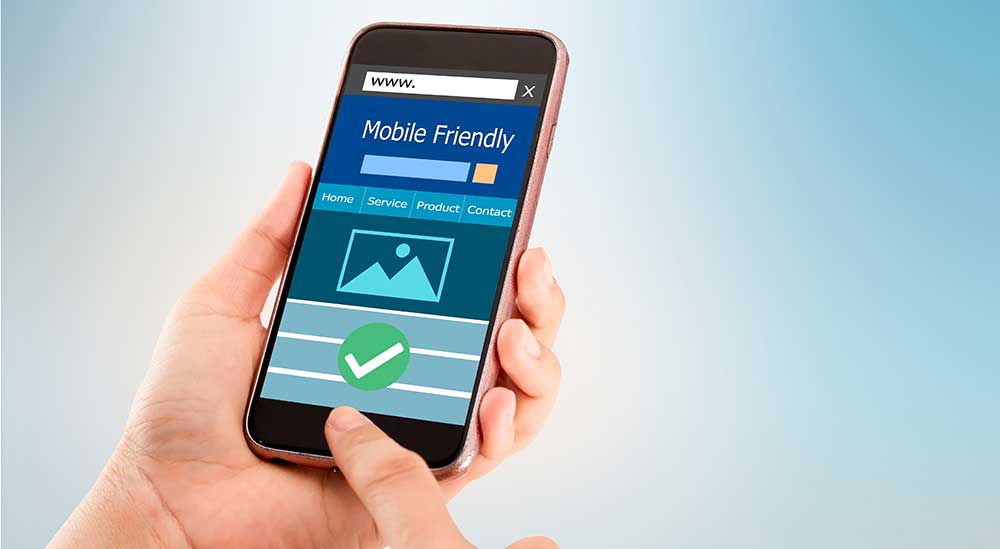 For regular search it was always known that web pages optimised for mobiles get higher in the search engine results page. We have the latest update that Google has made this the rule even for Google adwords advertisements targeting mobile internet users. Thus Google adwords advertisers targeting mobile internet users, can get more competitive bid amount provided the advertisers landing page / click through page is optimised for mobile internet users.

Thus if the click through page / landing page is mobile friendly, the clicks will be more cost effective. Thus the extra mile the advertisers go to treat the mobile internet users to a web page designed specifically to their need for information & browsing experience is the way forward. I am reminded about a parable that we read in the Bible viz. "Treat others exactly as you would like them treat you." Yeah, this is the core principle of customer oriented marketing, which we now discover had its fundamental rules outlined in the Book.
Read related services offered by us :
Website Design & Development | Search Engine Optimization
 Mobile Apps Development
« Social Media, YouTub ...
The Search Engine Un... »