Posted in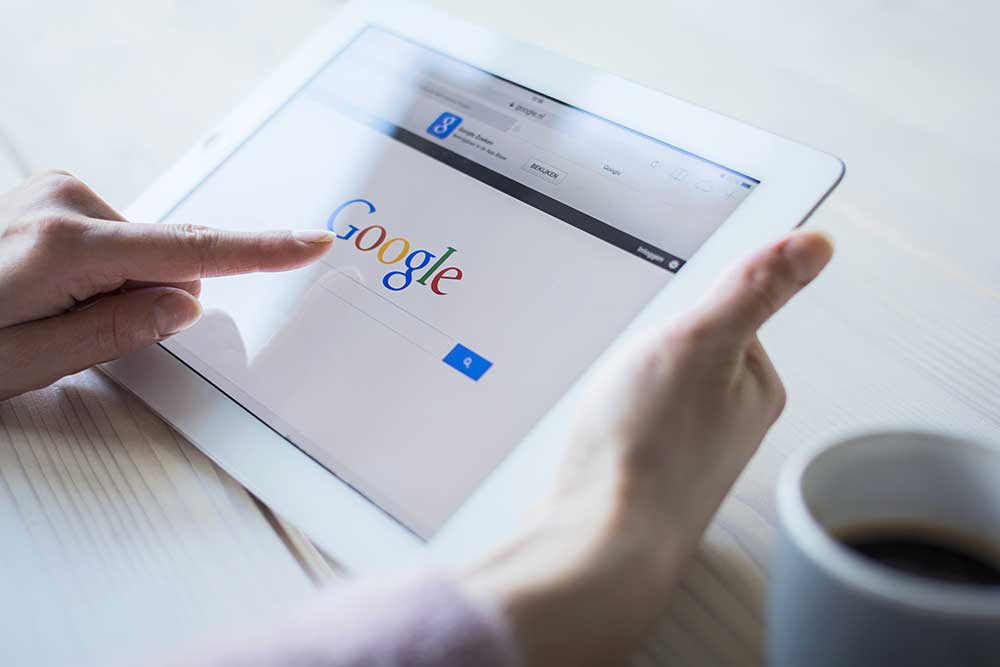 Of the 100's of search engines, the most popular search engines in the world are Google, Bing & Yahoo. Search engines direct search engine users to relevant web sites. Thus search engines generate traffic to web sites. The share of website traffic generated by Google is said to be 78% whereas Yahoo is said to generate 10% Bing is said to generate 8%.

Search engines keep innovating giving most relevant & popular search results to people using search engines. Since 2010 search engines have started giving greater importance to social media presence & activity like Facebook presence, Twitter activity & LinkedIn presence. Even prior to 2010 much importance was given by search engines to blogs. Periodically updated blogs bring in a steady stream of visitors.
Read related services offered by us :
« History of Search En ...
YouTube.com channel ... »