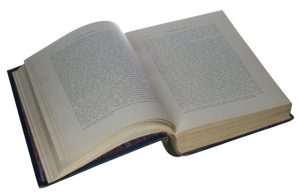 Search Engine Optimisation is essentially the process of making a web site friendly to search engines like Google, Yahoo and Bing. When a web site becomes friendly with a search engine, as in the physical world, they communicate more often.
And because of this good communication, for relevant searches by Internet users, the friendly web site gets introduced to the person doing the search. The web site gets a new relevant visitor. The web site is happy, so the search engine is happy.
To maintain this win win relationship between a web site and a search engine, both parties
constantly work on the relationship. A search engine optimisation expert, studies the search engines as well as the web site. Only if he/she is an expert in both, can this relationship flourish.
If you are interested in the history of search engine optimisation, please click here.
Read related services offered by us : Search Engine Optimization
(Visited 66 times, 1 visits today)