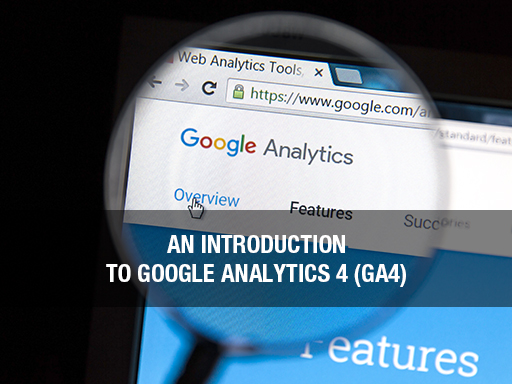 Google recently announced one of the major updates in its analytics domain which has been in beta for over a year Google Analytics 4(previously App+Web). With the rapid increase in the number of new platforms be it apps or the IoT devices there has been a huge increase in the data source in analytics and a need to unify these streams within Google Analytics has always been a challenge.
Until recently, web analytics was different from apps in the sense that the dimension and metrics used for the reporting were atypical even though the end conversion(purchase, form fill or any other action) would be the same across the different platforms.
GA4 allows users to connect app and website data within one property, thereby unifying the interaction across devices and platforms to better comprehend the cross-platform customer journey that led to the conversion. GA4 with its cross-platform and predictive analytics capabilities is surely the next biggie in a cookie-less future in the biggest indicator being that GA4 is now the default property in Google Analytics accounts.
Google Analytics Timeline

History of Google Analytics can be dated back to 2005 when Google acquired Urchin Software Corporation. Over the years, Google Engineers have developed and Improved their Tracking of Web and Mobile Platforms. The current Universal Analytics 4 released in October 14th 2020 is the most powerful tracking code capable to tracking Web and Mobile properties
Our blog on History of the Google Analytics code lay down more details on the historical tracking code changes.
Key Features of GA4
Smarter Insights with Machine Learning
Google Analytics in its latest GA4 property makes use of machine learning in reporting and analysis tools to make the data meaningful and actionable. Its predictive modelling capabilities can be beneficial to marketers to predict the outcomes based on data trends such as churn rate, demand rates etc thereby driving the ROI.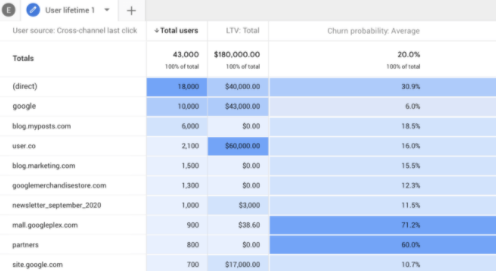 Measurement Model
Google Analytics is no longer session based. GA4 has moved away from the notion of the session and focuses on user and events(pageviews, scrolls etc..), it uses an event-based model which is more user-centric. The new model is more flexible and scalable across platforms/devices and is no longer limited by the time(session time).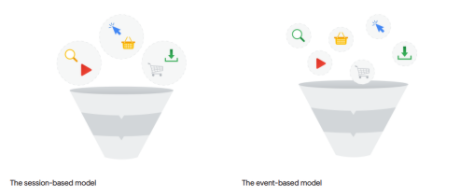 More Data Control:
With data privacy being one of the most talked-about topics in the past few years, GA4 has rolled three features which could help the advertiser comply with data regulations such as GDPR and CCPA.
1. To control the collection, retention and sharing of data.
2. To choose whether to use data collected for ad personalization.
3. To delete data from the analytics property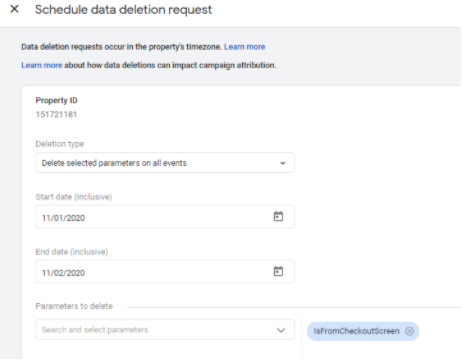 Enhanced Measurement:
GA4 rolls out automatic tracking with its enhanced measurement feature. It ensures that many of the common user interactions like a scroll, outbound clicks, video engagement will be automatically reported by simply toggling on a button(only pageviews were tracked by default in UA).

BigQuery export:
GA4 comes with a free integration to Google BigQuery. It is the first time a standard Google Analytics account would have the BigQuery integration as this was previously available only on GA360. BigQuery integration would open up endless customisation to the data be it predictive analytics or machine learning models along with data warehousing.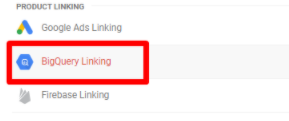 Should you be moving to GA4?
The new GA4 property provides a complete cross-platform view of the customer life cycle and coupled with its predictive analytics features could help advertisers make more informed decisions. We recommend upgrading to a GA4 property while running the existing UA property parallely for historical data to make use of the future updates instore for GA4 properties
Sharing is caring!