Posted in
This post is only covers Facebook page management from the Search Optimization perspective. Engaging content, regular page management topics influence SEO but are not covered here. Neither is content FB page management covered here.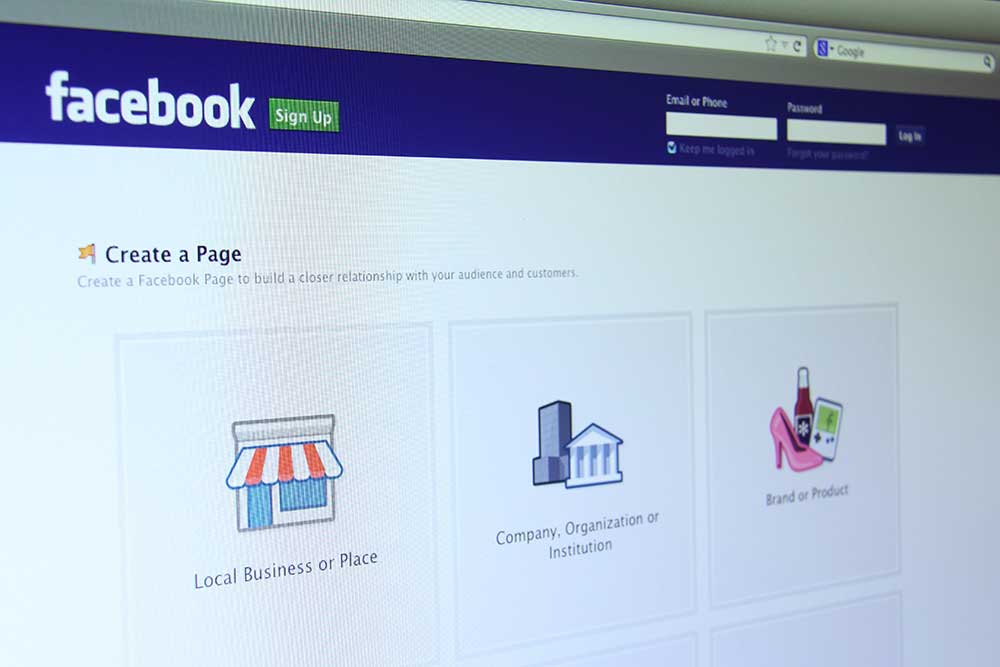 First step is the name of page.  Name of page influences in pace of the page in being popular & social.  Spend time & effort before zeroing upon a Facebook brand page name. Keep your Facebook page name similar to the way it appears online eg: with spaces between words, or acronyms. Including brand name region is a consideration for some brands.
Protect your identity: If there are FB pages masquerading as the brand page, important to take it up with FB & pull them down. It takes effort, but it's important to protect fans from being misguided by a spam brand presence.
Pages with greater fans & activity are given higher priority in search results in search engines & facebook.
Complete all information attributes of the Facebook page including About, Description, Basic Information & History. Should the region catered to be multilingual, ensure these details are in the languages of the region targeted. Links to each of the language versions of the brands online webpage is important. Providing contact address details helps localization.
The page description is automatically shared when a brand page URL is shared between FB users. Ensure the description has the brand name, the brand attributes, the FB page names & the brands web page URL.
From time to time, posts get shared by fans. Good to pepper the post from time to time with brand web page URL. The more importance the brand web page gets, greater the authority would be given to the back link from brand web page to its FB page.
Building back links to the facebook page on an ongoing basis increases link popularity. Search engines like Google give considerable importance to these. Back links from applications to the brand FB page is required. Getting links from blogs, discussion forums, websites from the related domain as well as from regional directory are very useful.
Stating the facebook page URL's in other online brand assets like YouTube page, Twitter page, etc. is recommended.
Announcing the facebook page presence of the brand & linking it from the brands online webpages is important. Placement needs to be visible. Stating the obvious often helps. Thus asking brand webpage visitors to communicate through facebook page helps.
All brand email communication is recommended to have webpage URL & all visible links to the social media pages including facebook page.
Images & Videos uploaded in FB page including the profile image, cover page after updating the FB page name & brand keywords & tags in the image & video attributes.
All consumer communication through traditional media channels right from vehicle graphics, posters, billboards, print ads, TV ads is best recommended to have both brands' webpage URL as well as facebook brand page address.Read related services offered by us :
Social Media Marketing Services | Search Engine Optimization 
« The Search Engine Un ...
Adwords Dynamic Sear... »