E-commerce is a rapidly growing market in the UAE, especially when the pandemic forced people to shop everything online. In 2021, we saw all kinds of businesses implementing e-commerce.
With online shopping gaining so much popularity, the demand for safe and robust payment systems are also increasing. Whether you run a small startup or a large company, you should have a reliable payment gateway solution to scale your e-commerce business.
What is a Payment Gateway?
A payment gateway is an online payment service integrated into an e-commerce platform to collect payments. In simple terms, it is a tunnel that connects your bank account to the platform where you need to transfer money.
Payment gateways are generally provided by banks as well as specialized financial institutions. These days, users can make payments with debit or credit cards, UPI, online wallets, net banking, etc.
How does the Payment Gateway Application Work?
While each payment gateway is different, the following steps are more or less what happens during a typical online payment:
1. Once the user presses the checkout button, they are redirected to the payment gateway, where relevant information needs to be entered.
2. Users will be directed to a secure banking page to authorize the transaction (mostly with OTP).
3. The transaction is completed if the user has sufficient funds in their account.
4. Finally, the user gets a confirmation message of a successful transaction, and their order is placed.
Setting up a payment gateway makes your business trustworthy besides making the whole shopping experience easy. At the same time, there are many payment gateway solutions out there, and it is challenging to choose one for your business.
To make it easy, we have listed the 11 best payment gateways in the UAE with their pros, cons, and all other details you need to know.
11 Best Payment Gateways for Your E-commerce Website
1. Telr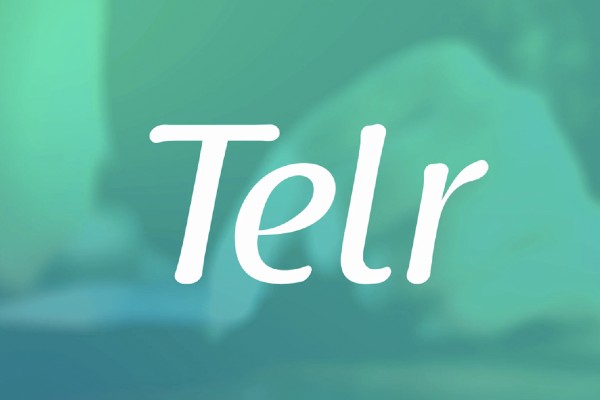 Telr, earlier known as Innovative Payments, is a popular payment gateway in the UAE. Based in Dubai and Singapore, Telr offers its services to customers in developing countries. The platform has a global reach in about 120 countries across the world. You can open a Telr account by visiting their website. There is no setup fee.
The payment gateway is supported by Woocommerce, OpenCart, Prestashop, Shopify, and Magento. The payment options available in Telr are Visa, MasterCard, American Express, Net Banking (Indian banks), and SADAD (Saudi Arabian banks).
| Monthly cost | Transaction cost |
| --- | --- |
| AED 349 (entry-level) | N/A |
| AED 149 (small level) | Small Level – 2.69% + AED 1.00 |
| AED 99 (medium level) | Medium Level – 2.49% + AED 0.5 |
Options for Integration
1. Telr will host a fully responsive payment gateway (optimized for all devices) for you. The customer will be redirected to the website after completing the payment
2. Integrate the payment form into your website with iFrame, and apply your CSS to it.
3. Fully integrate the payment form in your website for complete flexibility over its appearance (requires PCI DSS Certification)
2. CashU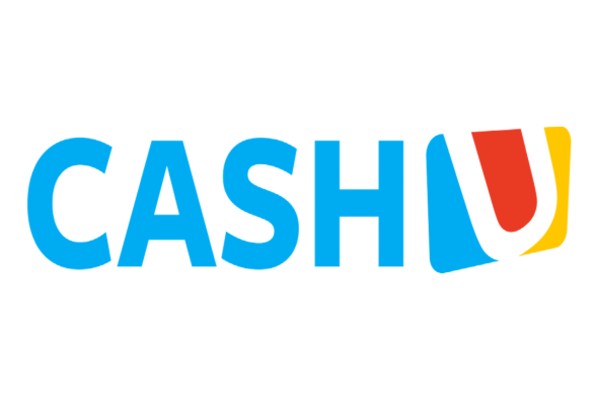 CashU is a pioneer online payment solution in the Middle East. Began solely to serve customers in the UAE, it is now one of the most preferred solutions in Europe as well. It is famous for security and modern fraud prevention AML systems. In addition, CashU guarantees every transaction without the risk of chargeback.
However, you will need to pay a setup fee and security deposit to implement CashU. The annual fee is charged based on the volume of sales.
| Maintenance Charge | Supported platforms |
| --- | --- |
| $1 per year (lowest in the market) | MasterCard (virtual credit card service) |
Options for integration
1. Standard integration – Payment information is directly sent to the CashU server.
2. Premier integration – Information is sent into CashU web service. After authentication, a code is sent, which is used to process the transaction.
3. API Integration – directly using HTTP/REST library or use one of Checkout's SDKs.
3. Checkout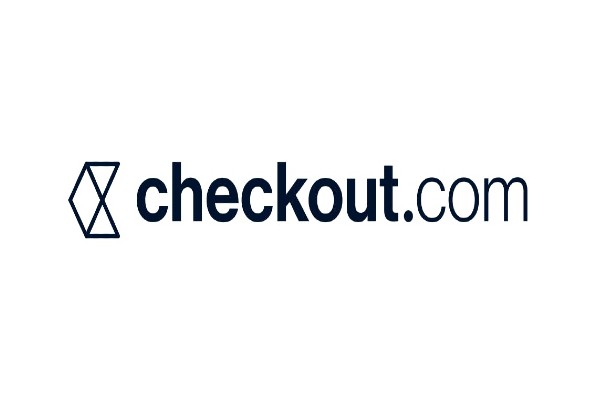 Checkout is an international payment gateway system popular for seamless transactions. It comes with a range of customizable solutions that provide valuable insights and adapt to specific markets.
Currently, Checkout is one of the most popular payment gateway solutions in the UAE. The solution from the UK is famous for exceptional user experience, verified payment integration methods, and simple setup. The transaction fee is 0.75 to 2.75 % of the total volume.
| Pricing Structure | Supported platforms |
| --- | --- |
| Set-up charges – Nil | WooCommerce |
| Cost per transaction – 2.9% + AED 1.10 | Shopify |
| | Magento |
| | Prestashop |
Options for Integration
1. iFrame method – Embed an iFrame payment form on the website, and the transfer is processed by the payment gateway exchanging tokens.
2. Checkout.js – Payment processing widget placed on the checkout tab.
3. API Integration – directly using HTTP/REST library or use one of Checkout's SDKs.
4. 2Checkout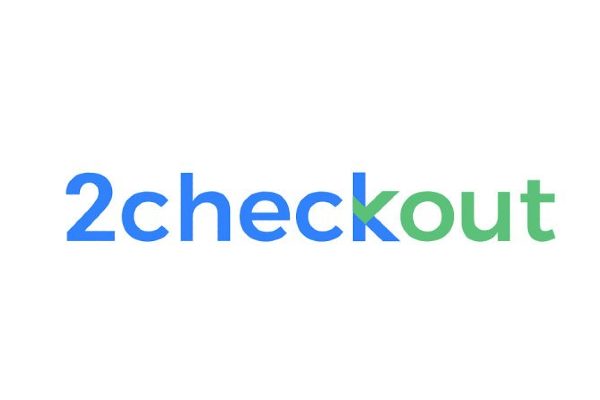 2Checkout is renowned as a universal payment gateway solution as it offers payment approvals from anywhere in the world. The solution supports transactions from 196 countries through eight payment channels, 15 languages, and 87 currencies.
The platform has a collaboration with FreshBooks accounting software to provide new online payment solutions for small businesses. Moreover, there is no setup fee or monthly maintenance fee.
| Cost per transaction | Supported Platforms |
| --- | --- |
| 3.5% + AED 1.28 | Almost all e-commerce platforms |
Payment Options
Visa
MasterCard
Bank Transfer
PayPal
American Express
Apple Pay
Options for Integration
1. API integration with PCI DSS compliance
2. iFrame method
5. CCAvenue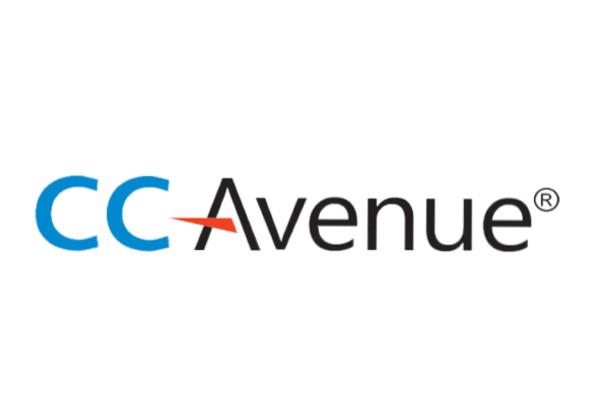 CCAvenue is a payment gateway based in India. Currently, it is one of the most widely used platforms in the UAE. It is famous for flexible pricing plans that suit all sorts of businesses – small, medium, and large.
The platform comes with a zero setup fee option and the monthly maintenance fee costs around AED 200. While the costs are slightly higher, businesses choose CCAvenue for its free services like 24×7 on-call support and fraud prevention. The cost per transaction is 3%.
Supported Platforms
All major e-commerce platforms
Options for integration
1. CCAvenue billing page – Use the customized billing page and avoid the hassles of developing and managing a checkout page.
2. iFrame Checkout – Integrate a preconfigured form that validates the payment
3. Direct payment – Deliver payment service directly through your website without redirecting users to CCAvenue
6. Cybersource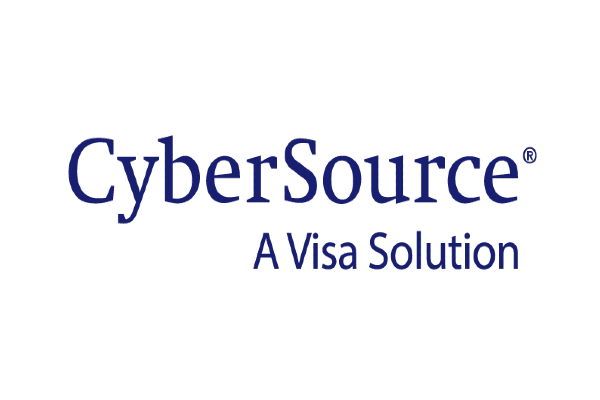 Cybersource is a subsidiary of the renowned international firm VISA. The platform is available in more than 190 countries around the globe and provides an array of solutions. It's mostly chosen for supporting digital payments like Android Pay, Apple Pay, and regional wallets like Alipay.
Started in 1994, Cybersource gained global reach with its modern capabilities and creative e-commerce solutions. As it is a part of Visa, you can be assured of payment security standards.
Features
Delivery Address Verification
Account Takeover Protection
Options for Integration
1. API integration with Apple Pay, Chase Pay, Google Pay, Samsung Pay, and Visa Click to Pay
7. Amazon Payment Services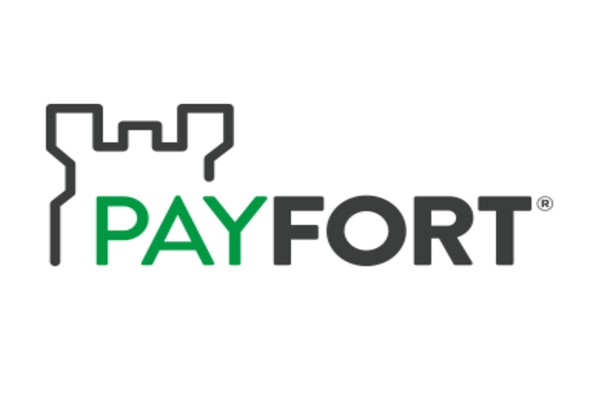 Amazon Payment Services (used to be Payfort) is a popular payment gateway solution in the UAE. In Q4 2020, Amazon acquired Payfort. Amazon Payment Services has been reported to be very reliable, and thus, avoids potential transaction risks.
The platform is popular among new entrepreneurs in the UAE as it is tailored to Arab shopping habits and trends.
| Cost per transaction | Monthly fee | Setup fee |
| --- | --- | --- |
| 2.8% (extra AED 1.00 exchange charge) | AED 280 | Nil |
8. PayTabs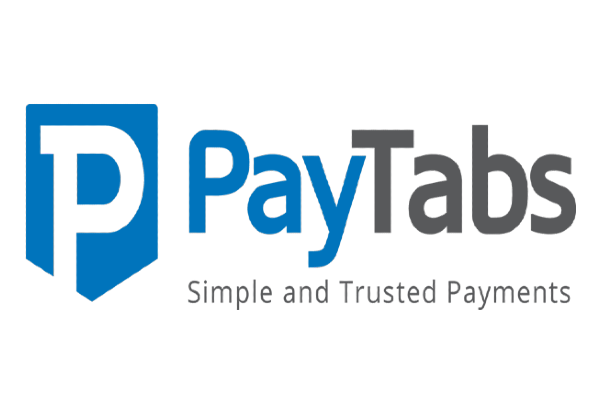 Founded in 2014, PayTabs is renowned for its fraud prevention technology and innovative features. It's one of the best payment gateways in the UAE that is both reliable and modern. Moreover, it is effortless to integrate PayTabs into your e-commerce site.
You can set up PayTabs in less than 24 hours and get it running. A great feature of the solution is its ability to generate and deliver invoices through the latest technology.
| Set-up cost | Cost per transaction |
| --- | --- |
| Free | 2.7% + AED 1 |
Supported Platforms
Magento
Woocommerce
CS-Cart
Shopify
OpenCart
Prestashop
Available Payment Options
Visa
MasterCard
American Express
Mada
STCPay
Options for Integration
1. Hosted payment – Pick a specific payment form for your website.
2. E-commerce plugins – Shopify, WooCommerce, CSCart, Magento, Expand Cart, OpenCart, Xero, Zoho, Zid, Salla.
3. Direct API – PayTabs Hosted Payment Page, Managed Form, Merchant Own form.
9. Paycaps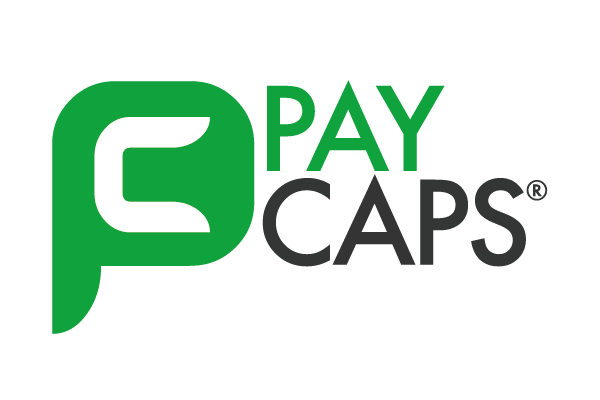 Paycaps is one of the most preferred payment gateway solutions for apps and websites in Dubai, Abu Dhabi, and the rest of the UAE. New businesses choose the platform for its API-driven automation features.
It is a customizable solution that comes with a fast and user-friendly interface. Paycaps offers highly customizable white-label payment gateway solutions, where businesses can choose the design, payment methods, and themes that suit their brand.
Features
Smart route to handle rebates
Options for integration
API – Merchants can integrate the Rest APIs for transactions from their portals
10. Hyperpay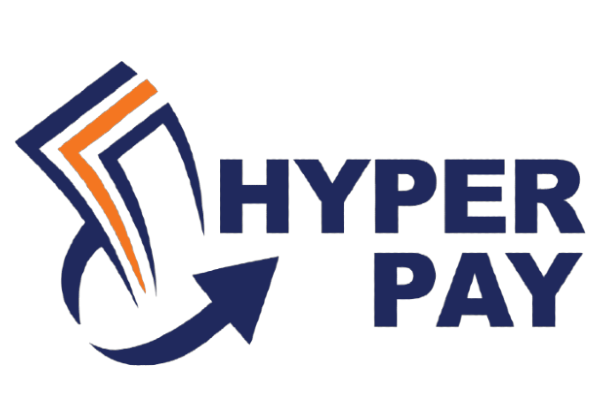 Hyperpay is one of the fastest-growing payment-growing solutions in the MENA region. It is based in Saudi Arabia and has over 100 banking partners and well-known credit card companies in the UAE. The platform integrates easily to major e-commerce platforms like WordPress and Magento.
Hyperpay also offers a highly secure fraud management system and a customizable checkout experience. The company processes millions of transactions a year for thousands of merchants across various industries.
Features
Available Payment Options
Visa
MasterCard
American Express
MadaSTCPay
Apple pay
Paypal
Options for integration
HyperSplits (payout system)
11. Stripe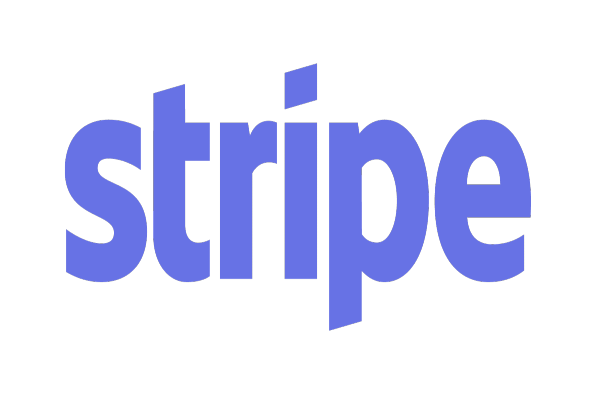 Stripe is a popular payment gateway solution in the UAE that lets businesses accept payments and send payouts globally. The solution powers payments for online retailers, subscription businesses, marketplaces, software platforms, and in-person retailers.
The platform also has innovative features to beat fraud, share invoices, issue physical or virtual cards, manage finances, and much more.
Payment options
Cards
Subsidiary support
Wallets
Bank redirects
Bank debits and transfers
Cash-based vouchers
Currencies
Buy now, pay later
Options for integration
1. Hosted payments page
2. Design your own payment form with Stripe elements
Conclusion
This is a list of the best 11 payment gateways in the UAE based on GMI's research. If you plan to integrate one of these platforms to grow your e-commerce business, we can help. With more than two decades of expertise in delivering cutting-edge e-commerce solutions, we will assist you in taking your business to the next level.
(Visited 641 times, 1 visits today)