Posted in
No, I'm not. Why should my business be on this Social platform now you ask?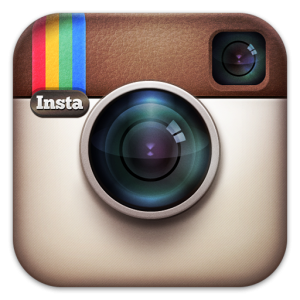 SNAPSHOT:
• 100 million Monthly Active Users
• 40 million Photos Per Day
• 8500 Likes Per Second
• 1000 Comments Per Second
That is Instagram in Numbers for you. Here's the visual treat: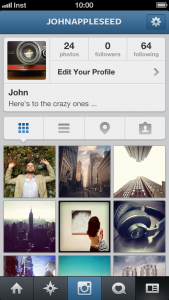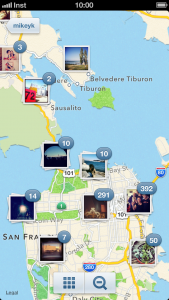 Source: https://instagram.com/press
Instagram has gained considerable popularity in the past year. Although launched months after Pinterest's launch in 2010, (Pinterest has 48.7 million users) the number of users is more than double.
Source: https://expandedramblings.com/index.php/pinterest-stats/
The application can be downloaded from the Apple App store or Google Play for Android devices. It is a social networking site where users can apply filters to their photographs and share them with friends.
The app has users using the filters and sharing the pictures even outside of Instagram on their Facebook page, Twitter profiles, or other social networking apps like Whatsapp.
In short, Instagram is used by your daily consumer. At the beach, at home, at a restaurant, at a shop, at a hotel, at an event – wherever they go with their mobile devices that is.
It is upto you to create opportunities for them to start sharing photos of your business!
To create an Instagram presence for your business get started here : https://help.instagram.com/454502981253053/
Happy Photo Sharing!
« Learn from your Audi ...
Five Ways Google App... »