2001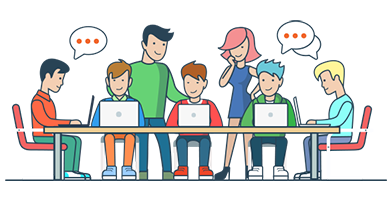 The birth of an agency with a vision
GMI's very first division, the Online Media Advertising segment marked the birth of a pioneering Digital Advertising Agency in the Middle East. We knew we were onto something extraordinary when leading brands in the region followed suit with the strategies we implemented while crafting our very first success stories.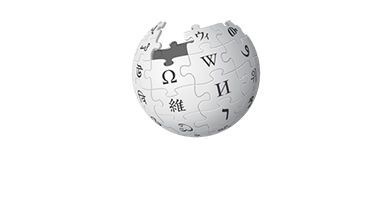 The birth of a collaborative encyclopaedia
At about the same time, Wikipedia, one of the largest user generated content compiled was founded. Leveraging on the high level of connectivity the web provided, the internet decided to collaborate and collate.