Calling all technophiles in Dubai and UAE! Get those smart phones ready for a new and improved online task management experience with M, brought to you by Facebook.
'M'erging artificial intelligence with a human element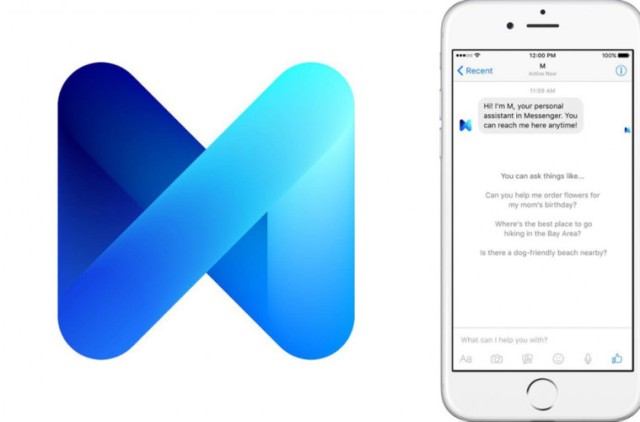 Here's M! The new virtual assistant from Facebook that can make restaurant reservations, buy a birthday present for your spouse, or book a weekend getaway. Yet to hit the shores of UAE and other countries, it's currently undergoing its test run in San Francisco Bay Area by a few hundred people and if proven successful, it would scale up but yes, with time.