Posted in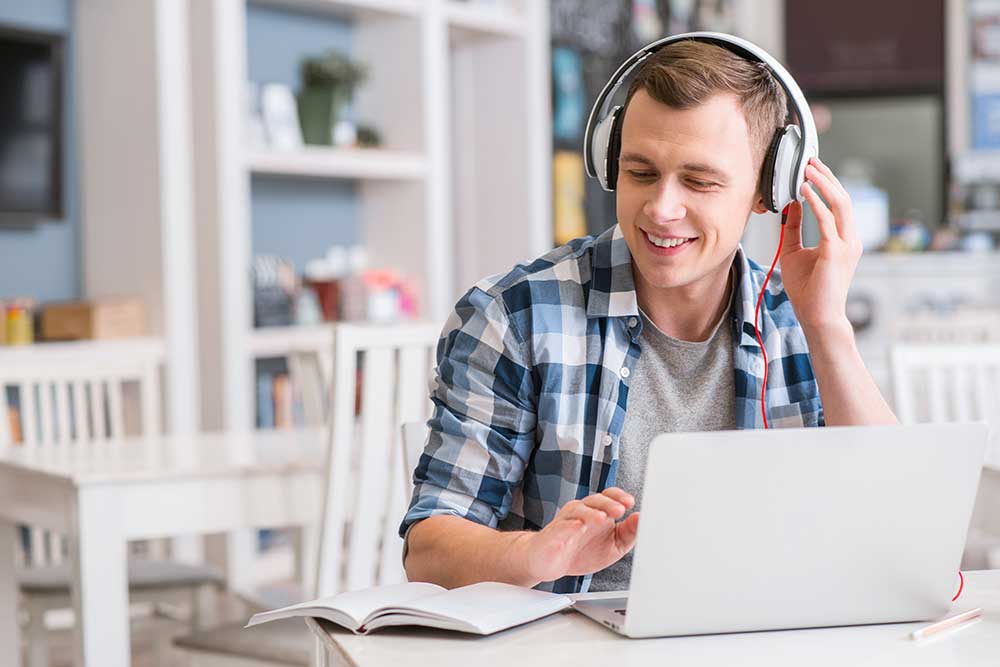 Most brands are ready to step up on the bandwagon to join their competitors or simply to have a presence on social platforms. Content is posted, competitions with large media spend bring in more fans and the brand is content with their Social presence. What a lot of brands are not doing is actually LISTENING to their audience.

Why should you listen & how?
More than what you put out there for your fans/followers to learn and be informed about your brand, the great advantage of a social platform once you have the relevant audience in the right place is to use this rich resource to really tap into their thoughts. Understand what they are looking for in a digital presence, what they think of your product and what they would perhaps like to see in your services. Listening can be by raising a question to your fans and studying their response or by listening into what they are saying without an initiation by the brand. Are users talking about you on their personal profiles /tweeting etc. The Middle Eastern audience is chatty on social media. They love to talk on social platforms and a large section of the audience share experiences sometimes more than what is requested for by the brand. The biggest advantage is to take this information and use it to identify what content you will develop for the audience next. This helps deliver even before the consumer is out looking for this information elsewhere or worse getting it from your competitors. Some great Social Media Listening Tools that can help you do this are:
Free Tools: Google Alerts, Social Mention Happy Listening! Are there tools that you've found excellent? Share them with us in the comments below. Read related services offered by us : Social Listening
« Keep Your Wordpress ...
Are you on INSTAGRAM... »