Situated in the Pacific Ocean near the equator, the Republic of the Philippines is a beautiful archipelago comprised of approximately 7,640 islands. The country has a large number of its citizens living and working in different parts of the world. Approximately 9 million Filipinos, which is about 10% of the population, work abroad.
Undoubtedly, the United Arab Emirates (UAE) is consistently ranked among the top choices for Filipino workers seeking to relocate. This is primarily attributed to the attractive career prospects, higher tax-free salaries, and the favourable attitude of employers towards Filipino workers. All these factors make the UAE a home away from home for Filipinos.
Filipinos in the United Arab Emirates – Population Statistics 2023 
Filipinos have a significant presence in the UAE, which makes them one of the largest expat communities in the country. They constitute 6.1% of the UAE's total population, which means approximately 700,000 individuals. Among them, around 450,000 Filipinos reside in Dubai alone, representing roughly 21.3% of the emirate's total population.
The UAE holds the distinction of being the second-largest employer of Philippine expats, just behind Saudi Arabia. As a result, the UAE boasts one of the largest Filipino communities outside of the Philippines. Filipinos are actively employed across various industries, including healthcare, hospitality, and construction.
Educational Background of Filipinos in the UAE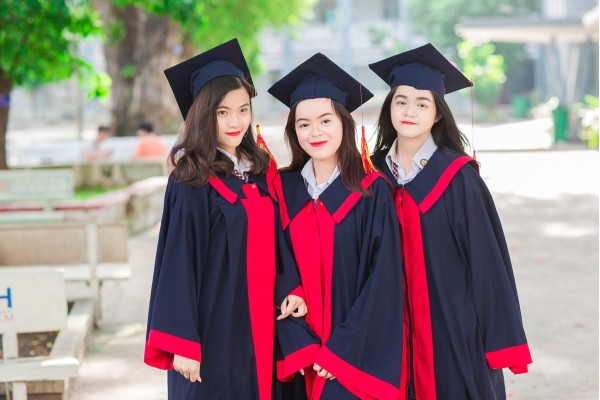 According to a 2019 study conducted by EON, a communication consultancy group, 64% of Filipino expatriates in the United Arab Emirates held a university or college degree, while 6.7% possessed post-graduate qualifications. Over the past five years, 63% of Filipinos in Dubai and the rest of the UAE experienced salary increases. Additionally, one in five Filipinos reported earning monthly incomes ranging from AED 10,000 to AED 40,000.
Why Filipinos Choose to Work in the UAE
Much like individuals of other nationalities, Filipinos are also drawn to working in the UAE for various personal and professional reasons.
Travel-friendly rules and a variety of visa options make it easier for Filipinos to obtain legitimate work permits.
The UAE offers a wide range of industries for Filipinos to explore, including engineering, construction, tourism, and hospitality.
The tax-free system in the UAE allows individuals to retain a significant portion of their earnings, providing improved financial opportunities for Filipinos and their families.
English is widely used in commerce and communication, breaking down language barriers and facilitating smooth integration into the workplace.
The UAE provides a safe and secure environment, with an existing sizable Pinoy community that offers support and a sense of familiarity to new Filipino expatriates.
Furthermore, the UAE serves as a launchpad for Filipino workers, offering valuable experience, exposure, and professional growth opportunities thanks to its robust economy, international connections, and diverse industries.
Industries Employing Filipinos in the United Arab Emirates
Architecture, engineering, and construction, which account for 17% of jobs in the United Arab Emirates, are the top industries that hire Filipinos, followed by tourism and hospitality, which account for 16% of jobs. With 13% of all jobs, the third most popular industry is customer service.
Filipinos also make a significant contribution to the UAE's healthcare sector, with 10% of them actively working in this industry, as revealed by a study conducted by EON. According to the Filipino Nurses' Association in the Emirates (FNAE), the country is home to approximately 20,000 Filipino nurses, who represent a remarkable 60% of all migrant nurses.
Finally, with 8% of jobs, marketing and advertising take fifth place in providing jobs to Filipinos.
Filipino workers in the UAE and other areas play a crucial role in boosting the GDP of the Philippines. Recent statistics show that Filipinos in the United Arab Emirates have remitted a substantial amount of up to Dh4.74 billion to the Philippines. 
Philippine schools in Dubai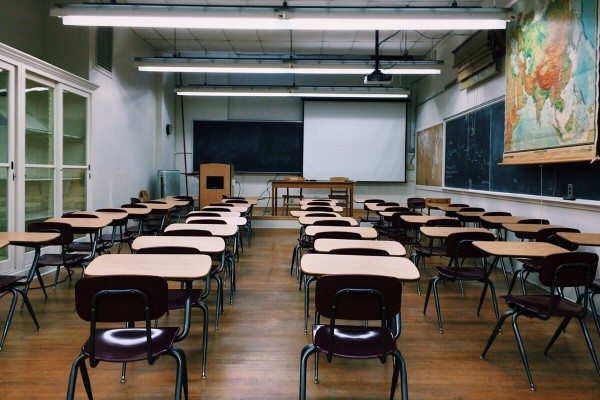 Thanks to the flourishing Filipino community in Dubai, there are Philippine schools established to cater to the educational needs of Filipino students. These schools are renowned for delivering quality education while also preserving Filipino culture and values. Here are some of the best Filipino schools in Dubai:
New Filipino private school
International Philippine School in Jeddah
Philippine Emirates private school
Philippine school, Bahrain
United international private school
Al Alfiah filipino private school
Philippine international school Qatar
The philippine global school, Abu Dhabi
The philippine school Dubai
The philippine school, Abu Dhabi
Far Eastern private school (FEPS)
Reedley international school
Timber City Academy Butuan
Philippine Restaurants in Dubai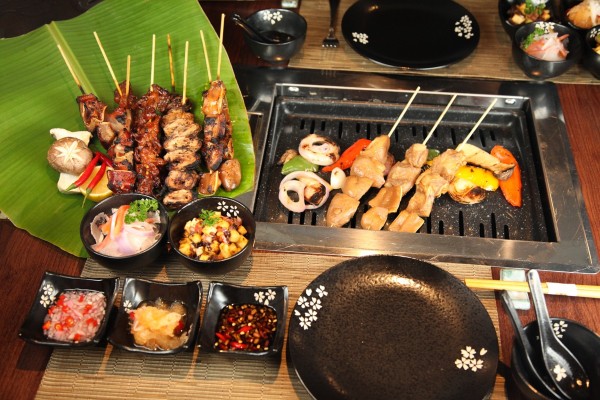 With a substantial Filipino population residing in Dubai, there is no shortage of restaurants catering to their distinct taste preferences. Filipino cuisine is a mix of flavours from Malay, Chinese, Spanish, and American cooking. Here are some of the most famous Filipino restaurants in Dubai:
Chibog filipino restaurant
Where to Find Filipino Communities in Dubai
As a large expat community in the United Arab Emirates, Filipinos have established their presence in several localities in Dubai, creating their community hubs. Here are some notable places in Dubai with vibrant Filipino communities:
Religion
While most Filipinos in the UAE are Christians, there are also those who have embraced Islam.
Most Famous Filipinos in UAE
Filipinos have made remarkable achievements in various fields and have made significant contributions to the success of the United Arab Emirates. Some prominent figures from the Filipino community in the UAE include:
Michael Cinco, fashion designer
Dr Mary Jane Alvero Al Mahdi, Group CEO, Prime Group of Companies
Angel Tesorero, journalist
Vhie Laurilla, entrepreneur
Lalaine Chu-Benitez, founder, of Illustrado Magazine
Josie Conlu, community champion
Ace Quijada, financial consultant
(Visited 162 times, 4 visits today)