Businesses are geo-specific. No matter where they operate, they remain very much grounded to their homeland and make a significant contribution to the country's economic growth.
The companies we have selected are based are GMI CORPORATE INDEX(GCI). Some of the factors included in this are the companies visibility online & offline, the number of employees, perception of employees about their group, perception of outsiders not connected with the group and a few other factors. Financial turnover is not necessarily known to be a factor of consideration. Being the first year of the GCI ranking, we expect to see these rankings reviewed periodically.
Here is the list of top 3 in a random sequence.
Al Tayer Group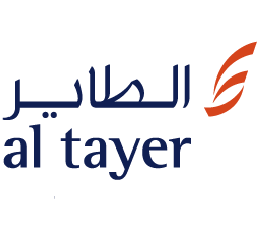 Al Tayer Group (ATG) is known for its sprawling business empire that stretches from automotive, retail, real estate, and engineering to interior contracting. The multi-layered business, founded in 1979, serves millions of people across the Middle East. Luxury brands like Armani, Ford, Maserati, Bvlgari are all marketed and distributed by ATG in the UAE. With businesses spread across 6 countries, the company boasts over 200 stores and 23 showrooms housing over 9000 employees from 100 nationalities.
Their Official Website is https://www.altayer.com/
Al Tayer Subsidiaries :
Automotive: Al Tayer Motors are the main dealers of Ferrari, Maserati, Land Rover, Jaguar, Lincoln, and Ford in the UAE. https://www.altayermotors.com/

Real Estate: With an outstanding portfolio of projects, Al Tayer has emerged as one of the key real estate groups in the UAE conquering the hearts of thousands of people. http://www.altayer-realestate.com/en-us/
Travel Agency: As a pioneer, Al Tayer Travel Agency has been offering travel and holiday services since 1979. From worldwide hotel bookings, car rentals, cruise journeys to Disney trips and dream vacations, Al Tayer can tailor your holiday matching your needs. https://www.altayer-travel.com/
Al Tayer Jobs:
ATG is one of the few companies in Dubai that generates over 150 jobs every month.
If you are interested in working at any of their companies, check out their website https://altayer.referrals.selectminds.com/
There will be a suitable post for you.
Abdulla Bin Ahmad Al Ghurair and Family

The founder and chairman of Masherqbank, Abdulla Al Ghurair is the second richest Emirati for 2019, according to Forbes. Apart from banking, his business interest revolves around food, construction, and real estate. In fact, the largest pasta factory in the Middle East is reportedly owned and operated by Al Ghurair. Al Ghurair has been a major contributor to the country?s infrastructural development. Burj Khalifa and the Dubai Metro are some of the projects he has been part of.
Visit their Official Website: – alghurair.com
Career Portal: – al-ghurair.com/en/careers
Majid Al Futtaim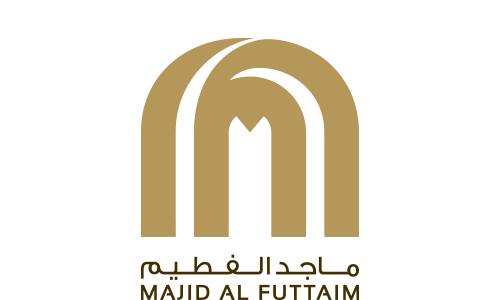 With a net worth of $5.1bn Majid Al Futtaim tops the chart of the UAE billionaires this year. He has 22 malls and 12 hotels to his name in the MENA region, including Mall of the Emirates, City Centre and Mall of Egypt. He also runs the French Carrefour hypermarket chain in the entire MENA region. He is planning to open his next mall in Abu Dhabi that is likely to offer 2000 job opportunities.
Their Official Website : – majidalfuttaim.com
Career Portal : – careers.majidalfuttaim.com

(Visited 324 times, 1 visits today)