If you're new to digital marketing, you would have come across the term web analytics for sure. In this article we're going to explain web analytics and what it means to your website – often the foundation structure of your digital marketing ecosystem.
What is Web Analytics?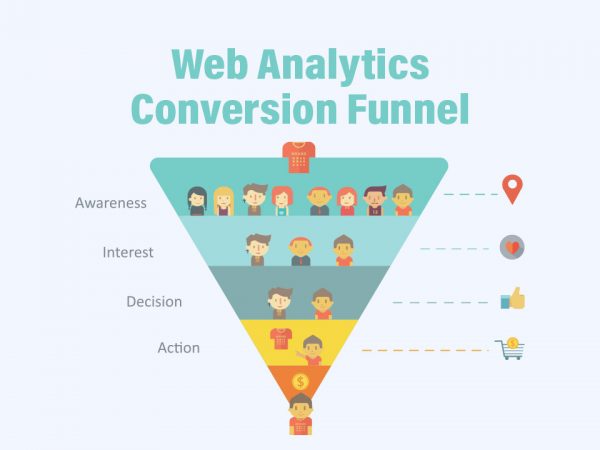 Web analytics is collecting, measuring and understanding data about people visiting your website — hereafter referred to as user behavior on your website. Using web analytics you get details about the whereabouts of your visitors, what led them to your site, the pages of your website they interacted with and the time they spent on your website. If your website is an e-commerce website, you can keep tabs on a buyer's journey, conversion rates and overall performance of your digital marketing campaigns.
Benefits of Web Analytics
Every day as many users visit your website, a lot of users' interaction data & more is being created, which you can keep monitoring & take advantage of or ignore at your peril. Web analytics can turn this data into actionable insights helping you make smarter decisions. You'll know what is happening on your website, which web pages are sticky and which pages need improvement. Not just these, there are several other reasons why you need a proper web analytics system in place.
Helps understand traffic sources and user behavior
Analytics tells you where your visitors are coming from (whether it is from a Google search, PPC campaigns or from Social Media channels such as Facebook), where they land on and what actions they take. You can also track the volume of visitors, the time they spend – whether it is a short visit or longer visit, the number of pages they viewed. All this data can help in optimizing your website for enhanced user experience.
Track and Optimize offline marketing campaigns
In addition to online activities, web analytics lets you measure the performance of your offline marketing campaigns as well. By creating custom URLs, you will be able to assess the click-through rates of each campaign that you run offline.
Analytics helps you adapt to Google's search engine changes
With analytics, you'll be constantly aware of Google's algorithm changes happening now and then. Changes in search algorithms can affect your website ranking, traffic and even visibility, positively and negatively. Analytics helps you stay informed about it and you can make your site compatible with the recurring updates.
Analytics can be an ROI determiner
There is no point in just attracting traffic if they are not converting and meeting your goals. Using Analytics, you can set specific goals such as 'brochure-downloads', 'purchase of products' or 'form-submission' and measure whether you have achieved your goals or not.
Can Web Analytics help Businesses grow?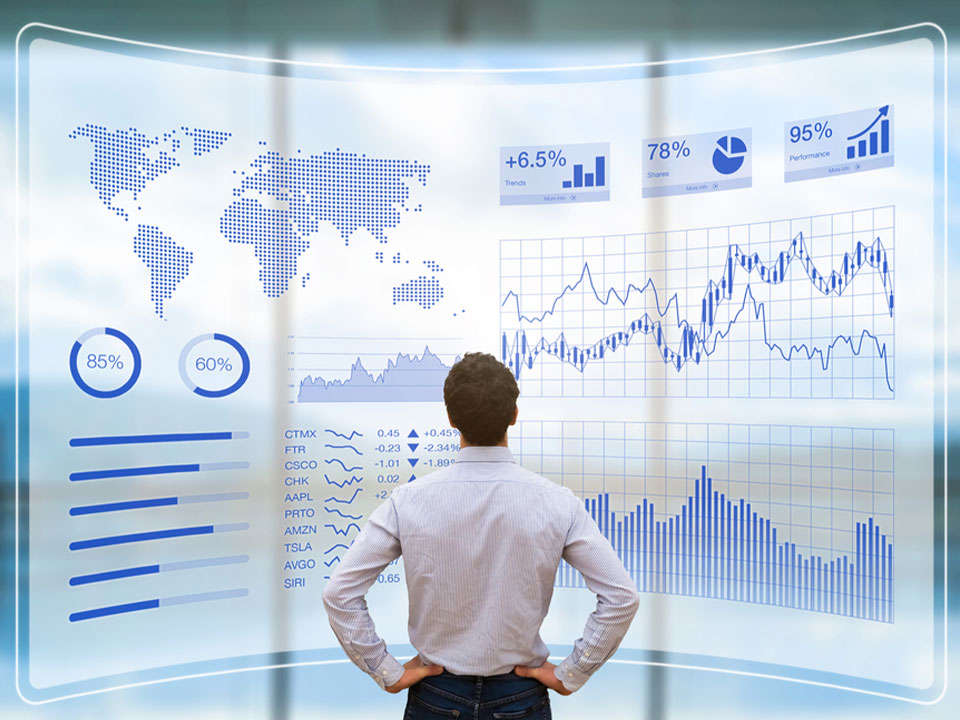 Tracks current Business Performance
It is fascinating to see what people are doing on your website. Especially if they are your potential customers/ returning customers. Such information really matters to any business that has invested a huge sum of money in creating a 24×7 live website. Web Analytics helps to track Business Performance real time.
Identify & Pinpoint Issues Impacting Traffic and Conversions
Assume that you are running an e-commerce store that brings consistent traffic and revenue through sales. Suppose one fine morning you notice a sudden drop in your sales and traffic. The plain reason for this could be that there is a problem with one or few elements of your site. It could be issues either with your product or website. Web analytics allows you to track your customers' journey and find out what made them ditch their purchase process / decision.
Monitor Business KPI's
Also, by setting KPIs, it becomes easier for you to gauge the results of your marketing efforts. Whether you want your visitors to watch a video that was uploaded or subscribe to the monthly newsletter, you can monitor the typical user behaviours which results in completing the desired actions. Once this is figured by your website analytics experts, ways and means of increasing this user behaviour can be figured out. All these can result in more business / sales leads / online sales.
Evaluate & Fix Underperforming Campaigns
Furthermore, web analytics shows you early signals when to stop an underperforming campaign or make changes to it thereby helping you save on marketing costs.
Your Turn
Leverage the full potential of web analytics with digital marketing experts in your organization. In case you need help from us, leave your contact details in our contact us page. We shall be glad to assist you in getting you a richer understanding of website analytics. This in turn will help you take better digital marketing strategy decisions that improve your profitability & sales.
(Visited 122 times, 1 visits today)